Aspire Lounge at Manchester Terminal 2
Aspire Lounge at Manchester Terminal 2
Get plenty of rest and relaxation before you fly and make sure you're really in holiday mode
The Aspire Lounge is a great place to get away from the crowds, you can unwind in the comfortable and welcoming atmosphere of the lounge while you wait for your flight. Keep yourself fuelled up with free drinks and snacks and stay entertained with in-lounge TVs and free WiFi.
You can really make sure your holiday gets off to the right start with a stay at one of our Manchester Airport hotels; avoid the long commute on the day of your flight by staying close to Manchester airport the night before. Driving to the airport? Park your car in a secured Manchester Airport car park while you're away.
Aspire Lounge at Manchester Terminal 2
Aspire Lounge at Manchester Terminal 2
Live prices shown are guide prices only and based two weeks ahead, per person.
Aspire Lounge at Terminal 2 is rated 8.2/10 by 1 customers. Read the reviews.
Aspire Lounge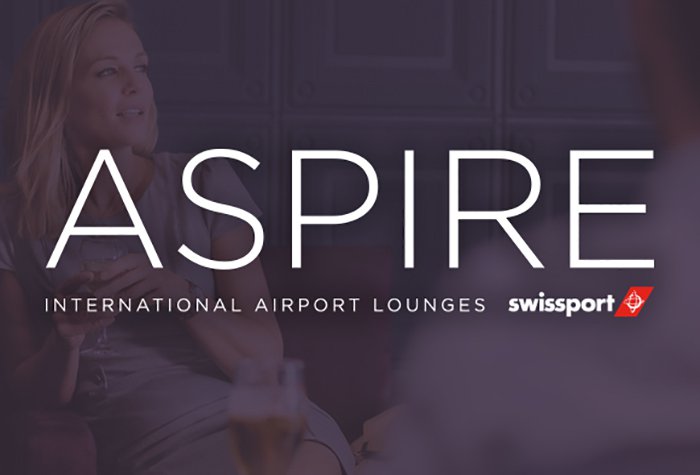 All ages are welcome in the lounge.