Manchester Airport lounges
Manchester Airport Lounges
Book in advance to save up to 60% on your Manchester Airport Lounge Pass
Spending a few hours in a busy airport can be quite a stressful experience - access to one of the Manchester Airport Lounges can give you a comfortable and quiet space to relax away from the crowds.And if you combine this with a pre-flight stay at one of our Manchester Airport Hotels you can make sure the day of your flight is as stress-free as possible.
The Manchester Airport Lounges offer a fantastic escape for solo travellers, couples and even families with free drinks and snacks, free WiFi and free entertainment; in some lounges you may even find a play area or games consoles for the younger guests.
Manchester Airport Lounges
Lounges at Manchester Airport
Live prices shown are based two weeks ahead.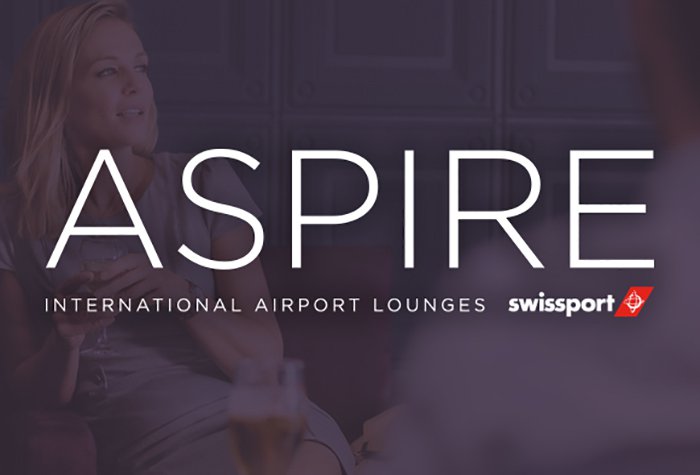 From
£19.99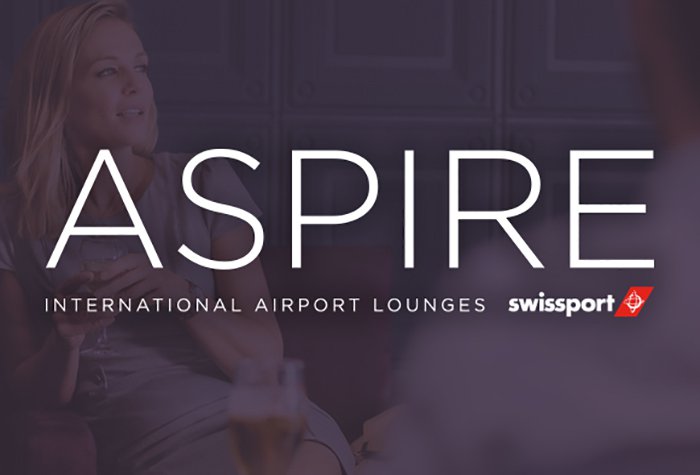 From
£21.99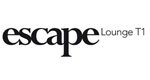 From
£25.00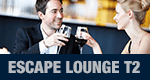 From
£25.00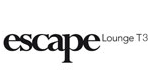 From
£25.00