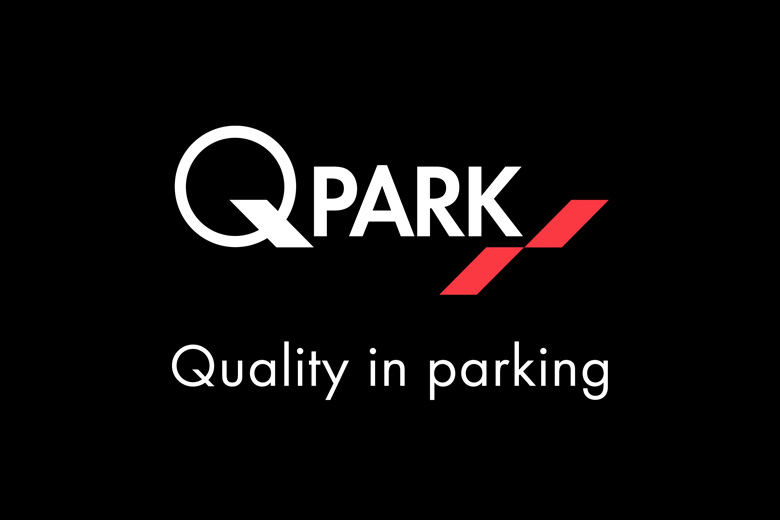 Sometimes it's just easier and more convenient to drive, but finding a parking space in the middle of a congested city can be a nightmare. Next time you've got a meeting in central London, an event at the Birmingham Barclaycard Arena or you're driving to York for a city break, take advantage of the modern, high quality Q-Park car parks in the centre of the action.
With over 60 clean, bright and ultra safe car parks in cities across the UK and Ireland, including Liverpool, Dublin and over 5,000 spaces in central London alone, Q-Park are Purple's official city centre parking partner.
At many car parks you can pre-book your parking online to guarantee your space. Simply drive up at your pre-booked time and park up.

For a convenient service and many additional benefits, choose Q-Park. Enjoy the opportunity to shine your shoes before that make or break business meeting, borrow an umbrella should the heavens have opened unexpectedly or make use of the free baby buggy hire.

Q-Park also offers airport car parking, with secure car parks at Gatwick and Heathrow ideal for both business and leisure travellers, which you can book through us using the engine on the left!