Luton Airport lounges
Luton Airport Lounges
Luton Airport lounges
Luton Airport Lounges
Save up to 60% on your Luton Airport Lounge by booking in advance
Avoid the hustle and bustle of the busy airport by taking some time out in the Airport Lounge! If you combine it with a stay at one of our Luton Airport Hotels you can make sure you have an incredibly relaxed start to your holiday.
With free snacks, drinks and entertainment the Airport Lounges at Luton are great for solo travellers as well as couples and families looking to put their feet up before the holiday has even begun!
Lounges at Luton Airport
Live prices shown are based two weeks ahead.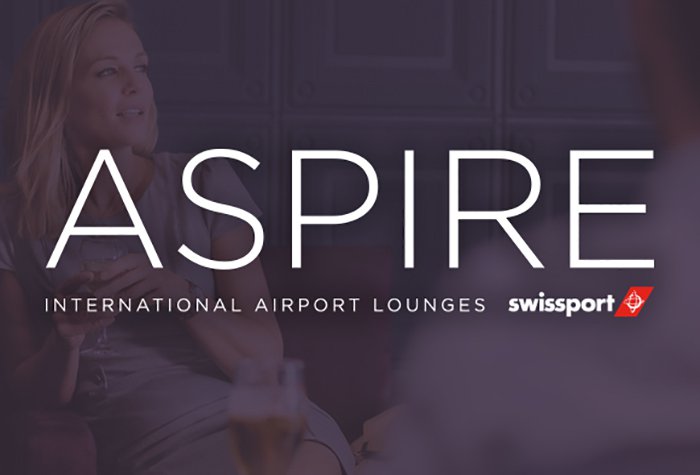 From
£23.99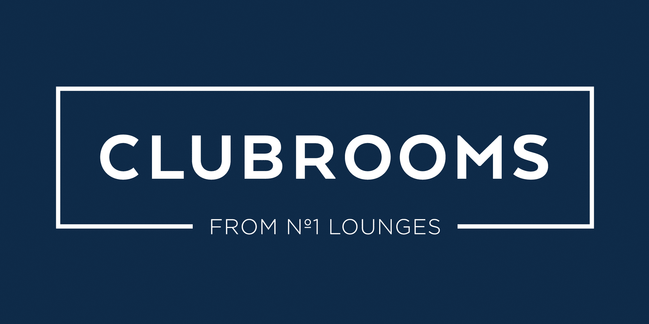 From
£54.00