Birmingham Airport lounges
Birmingham Airport Lounges
Save up to 60% by booking your Birmingham Airport Lounge Pass in advance
Airports can be quite a stressful place if you're waiting for your flight, people bustling about excited for their holidays. With an Airport Lounge Pass you can escape the hustle bustle of the airport and focus on your own excitement! Enjoy the taste of luxury as you relax in one of the Birmingham Airport Lounges. To make sure the start of your holiday is as smooth as possible you could also book a stay at one of our Birmingham Airport Hotels for maximum comfort and convenience.
The Airport Lounges at Birmingham Airport offer free drinks, snacks and entertainment making the a great option for solo travellers, couples and families alike.
Birmingham Airport Lounges
Lounges at Birmingham Airport
Live prices shown are based two weeks ahead.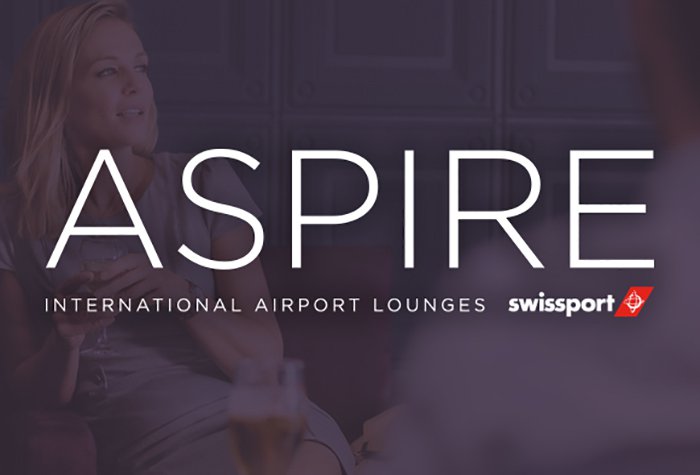 From
£19.99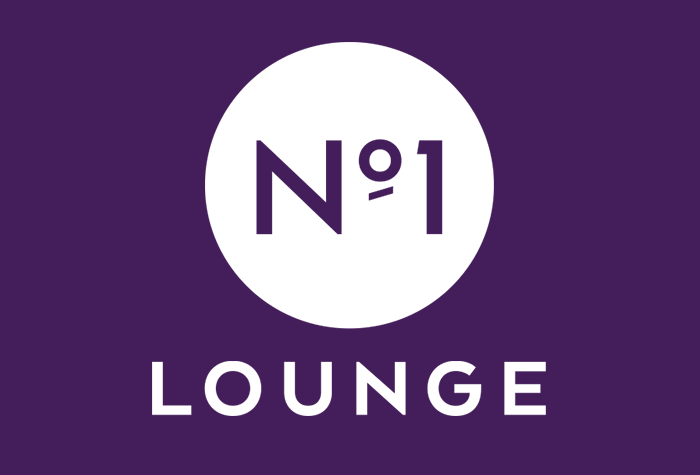 From
£26.00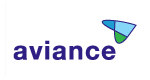 From
-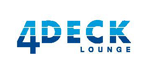 From
-