Bristol Airport Lounges
Bristol Airport Lounges
Get our best deals on a Bristol Airport Lounge when you book your Lounge Pass in advance
Airports are busy places full of the hustle and bustle of people travelling to and fro, which can lead to a stressful atmosphere. Airport Lounge Passes can be just the ticket in avoiding that; the pass allows you access to an airport lounge for up to 3 hours. The Bristol Airport Lounges provide a relaxed atmosphere where you can escape the crowds and unwind before you fly.
You'll find free drinks and snacks to stop you getting peckish while you wait as well as free WiFi and newspapers and magazines to keep you entertained; all while you relax in comfortable and calm surroundings of a Bristol Airport Lounge.
Lounges at Bristol Airport
Live prices shown are based two weeks ahead and are subject to change.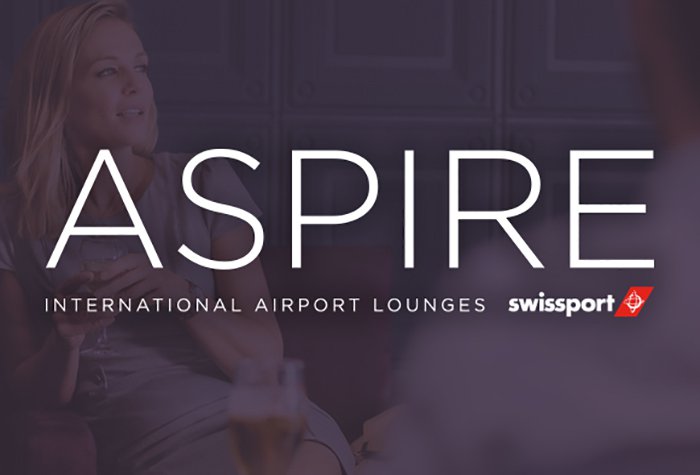 From
£26.99
From
£38.99
Bristol Airport Lounges
Here is a quick overview of what you can expect from a Bristol Airport VIP Lounge:
Aspire Lounge
The Aspire Lounge at Bristol Airport is a fantastic and relaxing space for travellers of all types, whether you're going it alone, travelling for business or taking the whole family to get away from it all. With comfy seats, free WiFi and plenty of free drinks and snacks this lounge is an oasis of calm in the busy terminal.
Aspire Plus Lounge
Enjoy life in the lap of luxury in this VIP, executive lounge which is adults only; perfect for solo travellers, couples or those on a business trip to make sure you get your journey started right. Enjoy the peace and quiet of this lounge with free WiFi, delicious cooked food, tasty treats and a well-stocked bar.
Compare Bristol Airport Lounges
| Lounge | Opening times | Free WiFi | Free food | Free drinks | Children allowed |
| --- | --- | --- | --- | --- | --- |
| Aspire Lounge | 04:00 - 21:00 | ✓ | ✓ | ✓ | ✓ |
| Aspire Lounge Plus | 04:30 - 19:30 | ✓ | ✓ | ✓ | ✗ |