Aspire Lounge Bristol
Aspire Lounge Bristol
Book early and get a great deal on the Aspire Lounge at Bristol Airport; unwind in this calm lounge
The Aspire Lounge can be a great way to avoid the crowds at Bristol Airport and get a stress-free start to your trip. Buy your lounge pass from Purple Parking and enjoy access to the Aspire Lounge at Bristol Airport for up to 3 hours before you fly; you'll get free drinks and snacks while you wait as well as access to free WiFi.
Aspire Lounge Bristol
Live prices shown are guide prices only and based two weeks ahead, per person. These prices are subject to change dependant on supplier availability and pricing.
Aspire Lounge Bristol is rated 8/10 by 2 customers. Read the reviews.
Aspire Lounge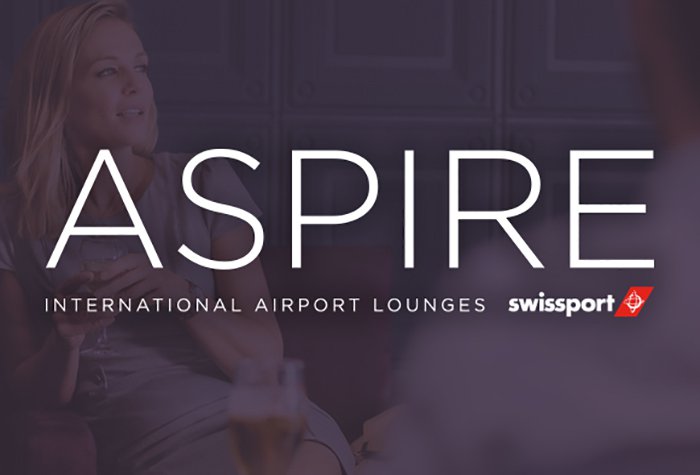 All ages are welcome in the lounge. Children must be accompanied by an adult.