Gatwick airport lounges
Gatwick Airport Lounges
Book airport lounge access and save up to 60%
If you need to find some peace and quiet while you're waiting for your flight at Gatwick Airport then an airport lounge pass could be just the thing, especially if you just enjoyed a stay in one of our convenient Gatwick Airport Hotels - let the relaxation continue!. The Gatwick Airport lounges are great places to unwind and put your feet up before your flight; offering free magazines and newspapers for you to read while you enjoy your drink in a calm space.
Travelling with the family? Not to worry, the airport lounges have TVs and, in some cases, games consoles to help keep your children entertained before your flight! Free drinks and snacks should go a long way towards keeping everyone happy and make sure your holiday starts off on the right foot.
Lounges at London Gatwick
Live prices shown are based two weeks ahead.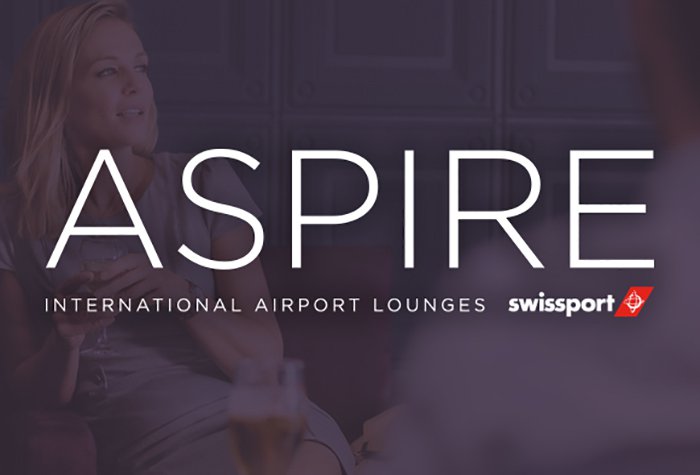 From
£17.99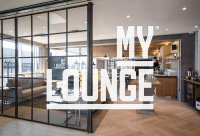 From
£18.00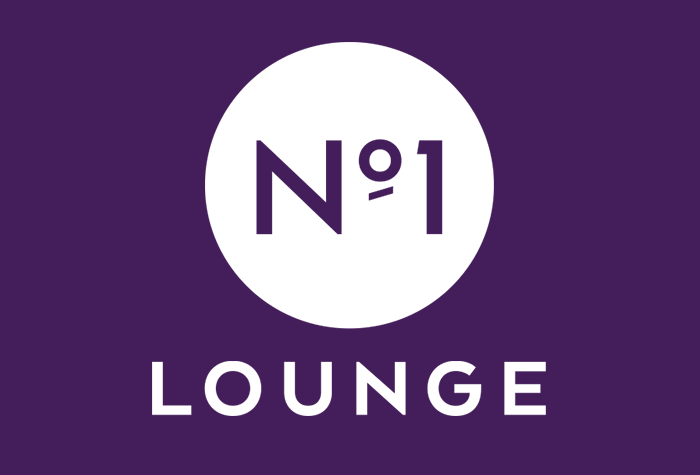 From
£30.00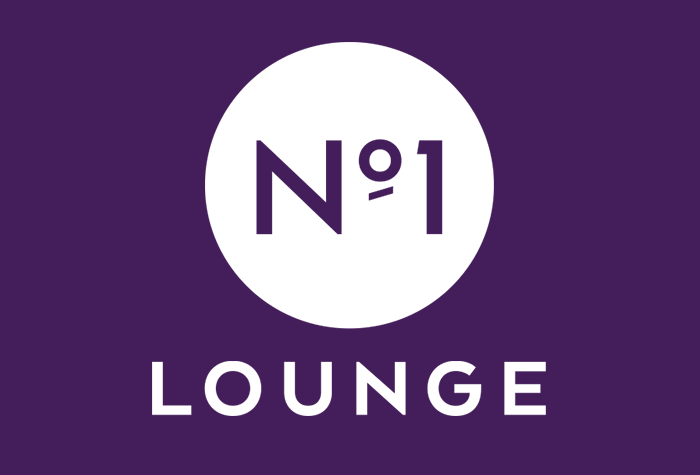 From
£30.00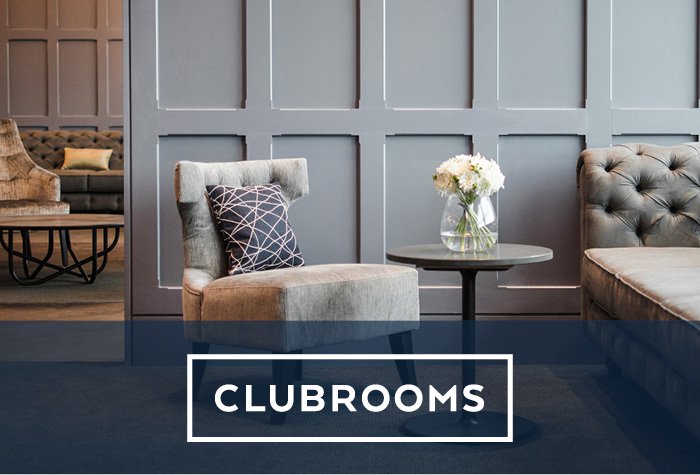 From
£40.00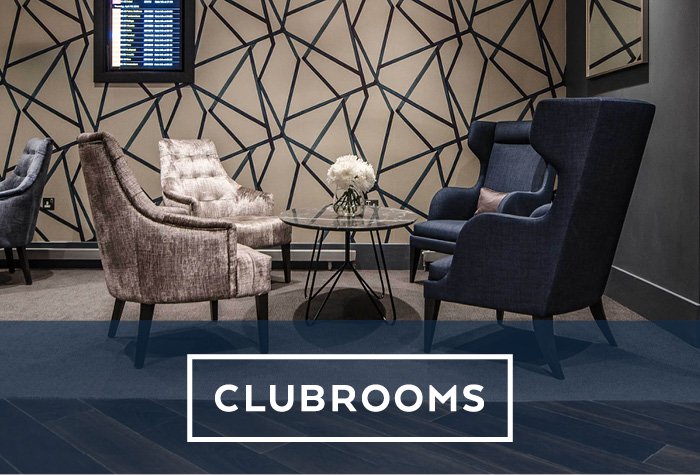 From
£40.00