Heathrow Airport lounges
Heathrow Airport Lounges
Save up to 60% when you book a Heathrow Airport Lounge Pass
The airport lounges at Heathrow provide an excellent space for you to escape the busy terminal and relax before your flight; they also perfectly complement a stay in one of our Heathrow Airport Hotels to help your holiday get off to the best possible start. With a range of useful features such as free magazines and newspapers, free WiFi and all day snacks, you'll have everything you need here.
If it's a family holiday there's no need to worry - the lounges have plenty to keep everyone entertained and the free drinks and snacks can be great for keeping the kids happy.
Lounges at Heathrow
Live prices shown are based two weeks ahead.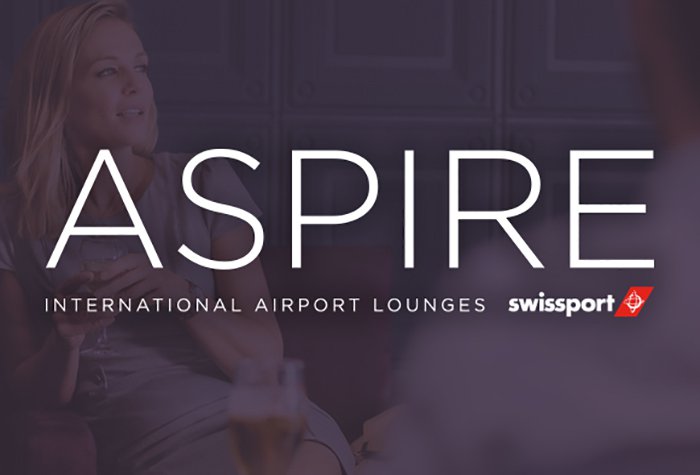 From
£24.99
PLAZA PREMIUM LOUNGE TERMINAL 4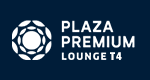 From
£30.00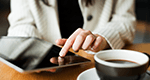 From
£30.00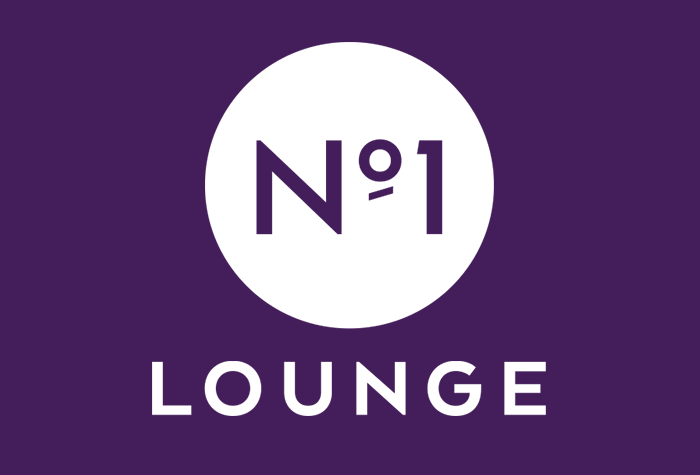 From
£36.00
PLAZA PREMIUM LOUNGE TERMINAL 2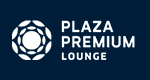 From
£40.00