Desalis Hotel London Stansted
Desalis Hotel Stansted
The 3 star Desalis Hotel Stansted is a delightful and friendly hotel, and great if you're after luxury on a budget. Best of all, this Stansted hotel is only 5 minutes from the airport.
The Desalis Hotel has affordable and sophisticated rooms with all the essentials - from a 40" TV and DVD player, to free WiFi. There's also a 9 hole golf course and gym next to the hotel too.
The Desalis is rated 7.4/10 by 3 customers. Read the reviews.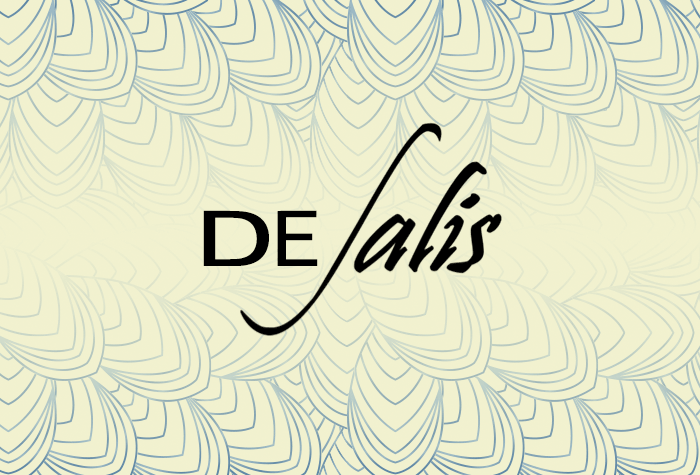 Stansted Airport Transfers and Parking
The package on offer at the Desalis Hotel London Stansted is: Parking at the Long Stay.
Parking at the Long Stay includes parking at the Long Stay car park for the whole time you're away (overnight parking at the hotel beforehand is included). The Desalis Hotel is a 10 minute drive from the Long Stay car park. From Long Stay, it's 15 minutes to the airport - with the included shuttle bus.
Getting to the Airport:
From the Hotel: drive to Long Stay on the morning of your flight (overnight parking at the hotel is included). Long Stay is a 15 minute drive away. Once you're there, park your car and catch the included shuttle bus to the airport.
Rooms
All 50 of the Desalis' guestrooms are designed to be comfy with calming decor and a choice of beds. There's even jacuzzi rooms if you wanted an exclusive upgrade!
Rooms come with: TV and DVD player, ironing facilities, radio, phone, ensuite bathroom, hairdryer, work desk and more. Room service is available from 6.00pm - 11.30pm.
Check-In: from 2.00pm. Check-out: by 11.00am.
Dining
At the Desalis, you'll find the Monsoon Bar and Restaurant which offers a mix of American and Italian foods at great prices - it's around £12.00 for a main course. The restaurant is open from 6.00pm - 11.30pm daily.
In the morning you can enjoy a Full English breakfast for £8.50 from 8.00am - 9.30am. A continental option is also available from 3.30am for £6.50.
Accessibility
The Desalis is accessible, with: accessible parking bays, handrails, walk-in shower and an alarm. If you wish to have an accessible room, please call us before booking.
Summary of the Desalis Hotel Stansted
An affordable budget hotel that's only 10 minutes from Stansted Airport.
Pros
Cons

✓

Free airport transfers

✗

Some guests found their rooms noisy

✓

Countryside surroundings